Coal Stoves, Stokers & Furnaces
Legacy Stoves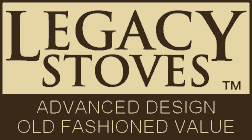 Legacy Stoves by Harman feature rugged construction, superior fit and finish, combined with convenience and high efficiency. The standard established by Harman, "built to a standard, not a price." continues under the stewardship of Alternate Heating Systems. Keep your home at its ideal temperature at all times with a coal stove from Legacy Stoves. Our coal stoves make it possible to achieve and maintain the warmth you desire while enjoying a cost-effective home heating solution. Legacy Stoves coal and wood furnaces are constructed to handle any task, and are built to last. With coal and wood boilers from Legacy Stoves, it's simple to control and manage the temperature of your home year round.
Find out more about Legacy Stoves.
---
Alaska Stove Company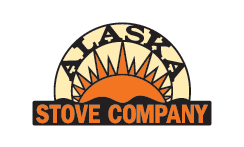 There has never been a better time to move away from expensive fuels and to efficient, coal burning Alaska Stove Company stoker stoves. Our Alaska Stoker Stoves prove that you shouldn't settle for anything less than Alaksa Stove Quality to keep your family and home warm and comfortable.
Keep warm while saving money on heating — savings that continue year after year.
Find out more about Alaska Stove Company.
---
EFM

EFM has been building America's finest coal boilers for over 75 years. With a coal stoker boiler from EFM you will be able to enjoy an abundance of hot water for showers, baths, laundry, and all other domestic uses. EFM's exclusive design summer/winter hot water coil produces 300 gallons per hour for far less than electric water heaters.
EFM's tight design contains all fuel and ash inside the unit and burns with a clean, smokeless flame. This will leave your house clean and dust free.
Find out more about EFM.
---
Woodchuck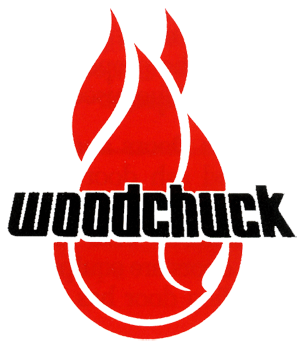 The Woodchuck Add-on furnace line can eliminate the unpleasantries of in-home woodburning. The Woodchuck is usually placed next to your present Central Heating unit instead of the main living area of your home. This means NO firewood, dirt, or bark to clean up, or hot surfaces to guard from small children. Woodchuck offers the comfort of luxurious, even heat distributed throughout your home. The cost of oil and gas DOES NOT mean you must abandon or replace the central heating system designed for your home. After all, it's the oil and gas consumption we want to reduce, not the system.
Find out more about Woodchuck.