Wood Stoves & Inserts
Harman

Wood burning stoves by Harman utilizes the latest in engineering technology to maximize performance and efficiency. You and your family can benefits from a Harman wood burning stove that will add charm and character to your home while efficiently heating your home.
Harman wood stoves feature the latest technology that break the barriers of traditional wood-burning appliances.
---
Vermont Castings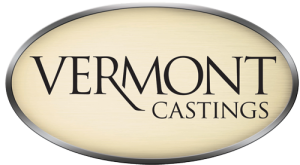 At Vermont Castings, traditional beauty of hand-crafted cast iron is our passion. We're committed to delivering beautiful wood stoves that can be showcased in your home while saving you money on your heating.
Our fine crafted, cast iron stoves provide durability and eye-catching details. Add style to any room with a Vermont Castings wood stove.
Find out more about Vermont Castings.
---
Monessen

A warm, toasty wood fire is easy to achieve with our wood burning stoves. Our stoves are available in a variety of sizes with style options to match. While our wood stoves are being created at our state-of-the-art facility, we perform burn and leak tests on all products. This assures that we are providing outstanding product quality to all of our customers.
You can be comfortable knowing that you made a smart purchase when you choose a Monessen wood stove.
Find out more about Monessen.
---
Napoleon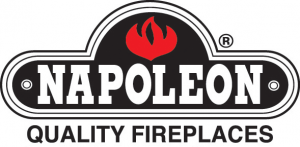 Napoleon fireplaces are designed to provide you absolute comfort and control at the touch of your fingertips. It's that easy. When you install a Napoleon wood fireplace, you can rest assured that you will enjoy a lifetime of instant ambiance with reliable performance year after year.
Surround yourself with a home environment that makes you feel good, relaxed and proud to reflect your decorating style.
Find out more about Napoleon.
---
Lopi: North America's Favorite Fire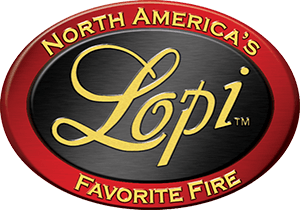 When rock stardom could not pay all the bills in 1977, Kurt Rumens began selling stoves to supplement his income. Retailers soon started suggesting improvements on the products Kurt was selling. He presented the suggestions along with his best ideas to his manufacturer. He was told to stick with sales and leave product development to the professionals. Kurt decided to develop his own company, Lopi, in 1979. Lopi proved to be a standard setting company in the industry.
Today, Lopi is the brand known for classic style and innovation in its high-performance products.
Find out more about Lopi.
---
Fireplace Xtrordinair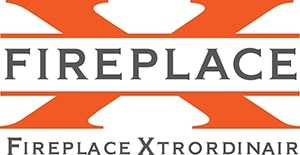 Acquired by Travis Industries in 1992, Fireplace Xtrordinair is the elite line of wood fireplaces and inserts. Fireplace Xtrordinair is now known as FireplaceX and their premium wood fireplaces and inserts make them well known. They offer unique detailing across a wide variety of custom-crafted styles. They are in more than a million homes across North America due to their innovative design, craftsmanship, and efficiency.
Find out more about Fireplace Xtrordinair.
---
Blaze King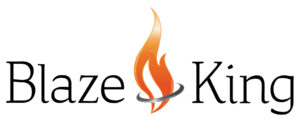 When it comes to wood stove efficiency that means two things. One is that the stove generates minimal pollutants and conforms to Environmental Protection Agency (EPA) standards. Blaze King wood stoves far exceed EPA requirements. For a wood stove to be truly efficient, it must also burn less fuel and heat for longer. Our wood stoves provide extremely long burn times and phenomenal heat production. Overall, Blaze King stoves burn up to a third less wood than our competitors stoves and with no heat loss. That means you spend less time, money, and effort chopping, hauling, stacking, moving, and loading wood for your stove.
Find out more about Blaze King.
---
Quadra-Fire

Pure Performance. Townhouse or cabin, urban or suburban, Quadra-Fire is the heating source for any walk of life with an award-winning performance streak that's unrivaled in the industry. Its stunning flame, wide range of BTUs for any sized home or environmentally safe burn with lower emissions are prefect examples. And thanks to its Four-Point Combustion System, the burn is longer-lasting, utilizing four stages that use up every available amount of material within the firebox. Quadra-Fire embraces standard fuel options like wood, gas and electric, but they also have many biomass choices available. Pellets provide an eco-friendly flame, and give you that hands-on experience without getting your hands dirty. Reliable, durable and highly efficient, Quadra-Fire is pure performance.
Find out more about Quadra-Fire.