Pellet/Corn Stoves
Harman

The Harman® P-Series Stoves and Insert are a true testament to engineering excellence and heating performance.
These advanced appliances use Harman® PelletProTM and ESP technology to burn any grade of pellet with even heat and precision control. These features will save money while keeping your home at your perfect temperature.
---
St Croix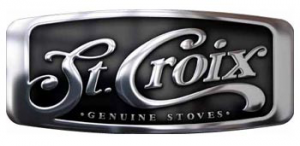 At St. Croix, they believe that heating your home should be a job for anyone but you. That's why they build their pellet stoves as heating alternatives. St Croix pellet stoves burn pellets made from byproducts of sawmills and manufacturing plants. For you, that means minimal emissions and clean-burning, long-lasting fuel.
Warm your home with an efficient heating source from St. Croix.
Find out more about St. Croix.
---
Lopi: North America's Favorite Fire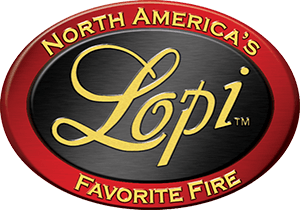 When rock stardom could not pay all the bills in 1977, Kurt Rumens began selling stoves to supplement his income. Retailers soon started suggesting improvements on the products Kurt was selling. He presented the suggestions along with his best ideas to his manufacturer. He was told to stick with sales and leave product development to the professionals. Kurt decided to develop his own company, Lopi, in 1979. Lopi proved to be a standard setting company in the industry.
Today, Lopi is the brand known for classic style and innovation in its high-performance products.
Find out more about Lopi.