Pellet/Corn Stoves
Harman

The Harman® P-Series Stoves and Insert are a true testament to engineering excellence and heating performance.
These advanced appliances use Harman® PelletProTM and ESP technology to burn any grade of pellet with even heat and precision control. These features will save money while keeping your home at your perfect temperature.
---
St Croix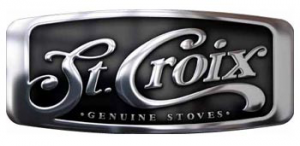 At St. Croix, they believe that heating your home should be a job for anyone but you. That's why they build their pellet stoves as heating alternatives. St Croix pellet stoves burn pellets made from byproducts of sawmills and manufacturing plants. For you, that means minimal emissions and clean-burning, long-lasting fuel.
Warm your home with an efficient heating source from St. Croix.
Find out more about St. Croix.