Wood Stoves & Inserts
Harman

Wood burning stoves by Harman utilizes the latest in engineering technology to maximize performance and efficiency. You and your family can benefits from a Harman wood burning stove that will add charm and character to your home while efficiently heating your home.
Harman wood stoves feature the latest technology that break the barriers of traditional wood-burning appliances.
---
Jotul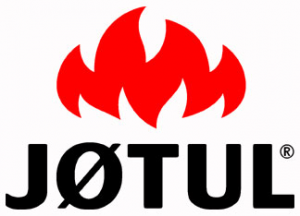 Manufactured in Norway since 1953, Jøtul has the largest selection of cast iron wood and gas stoves. Fireplaces and stoves from Jøtul are based on the Nerwegian cast iron crafts and functional, modern design that link the past to the present.
With a combination of beautiful design and heating efficiency, you can't go wrong when you purchase a Jøtul from J&O Fireplaces.
Find out more about Jøtul.
---
Vermont Castings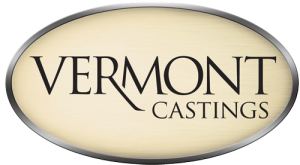 At Vermont Castings, traditional beauty of hand-crafted cast iron is our passion. We're committed to delivering beautiful wood stoves that can be showcased in your home while saving you money on your heating.
Our fine crafted, cast iron stoves provide durability and eye-catching details. Add style to any room with a Vermont Castings wood stove.
Find out more about Vermont Castings.
---
Monessen

A warm, toasty wood fire is easy to achieve with our wood burning stoves. Our stoves are available in a variety of sizes with style options to match. While our wood stoves are being created at our state-of-the-art facility, we perform burn and leak tests on all products. This assures that we are providing outstanding product quality to all of our customers.
You can be comfortable knowing that you made a smart purchase when you choose a Monessen wood stove.
Find out more about Monessen.
---
Napoleon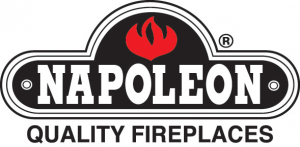 Napoleon fireplaces are designed to provide you absolute comfort and control at the touch of your fingertips. It's that easy. When you install a Napoleon wood fireplace, you can rest assured that you will enjoy a lifetime of instant ambiance with reliable performance year after year.
Surround yourself with a home environment that makes you feel good, relaxed and proud to reflect your decorating style.
Find out more about Napoleon.
---
Lopi: North America's Favorite Fire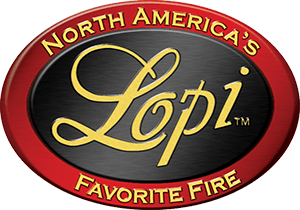 When rock stardom could not pay all the bills in 1977, Kurt Rumens began selling stoves to supplement his income. Retailers soon started suggesting improvements on the products Kurt was selling. He presented the suggestions along with his best ideas to his manufacturer. He was told to stick with sales and leave product development to the professionals. Kurt decided to develop his own company, Lopi, in 1979. Lopi proved to be a standard setting company in the industry.
Today, Lopi is the brand known for classic style and innovation in its high-performance products.
Find out more about Lopi.
---
Avalon: Fireplaces, Stoves & Inserts

Avalon brand stoves, developed in 1985, was and still is a leading line of products. Avalon was even declared one of the cleanest-burning products in the world by Daniel J. Melcon, an industry expert. Organic styling and natural design make Avalon brand wood and gas fireplaces some of the most beautiful options today.
Avalon is determined to offer reliable performance and amazing features at the most affordable price possible.
Find out more about Avalon.
---
Fireplace Xtrordinair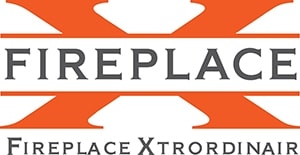 Acquired by Travis Industries in 1992, Fireplace Xtrordinair is the elite line of wood fireplaces and inserts. Fireplace Xtrordinair is now known as FireplaceX and their premium wood fireplaces and inserts make them well known. They offer unique detailing across a wide variety of custom-crafted styles. They are in more than a million homes across North America due to their innovative design, craftsmanship, and efficiency.
Find out more about Fireplace Xtrordinair.